Clip the Racketware Sensor onto the end of your racket and it will automatically wake up and record your matches every time you play.
We provide more than just stats! Upload your matches to our cloud and we will analyse your play using Artificial Intelligence algorithms developed in collaboration with leading coaches.
Choose goals for yourself based on personalised problem areas we will identify for you. Track your progress in achieving them to constantly improve your game.
Unique Racket Tracking Technology
Racketware's unique Inertial Navigation software tracks your racket 500 times a second as you move around the court.
Lights Off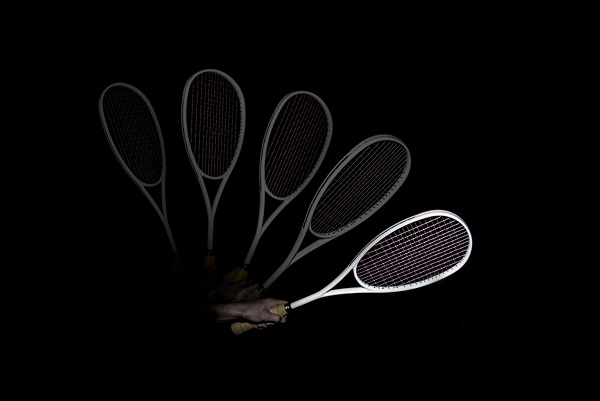 Other sensors are 'lights-off'. They sense the racket moving but they don't know where it is or what the player is doing – so they can't give you coaching advice.
Lights On!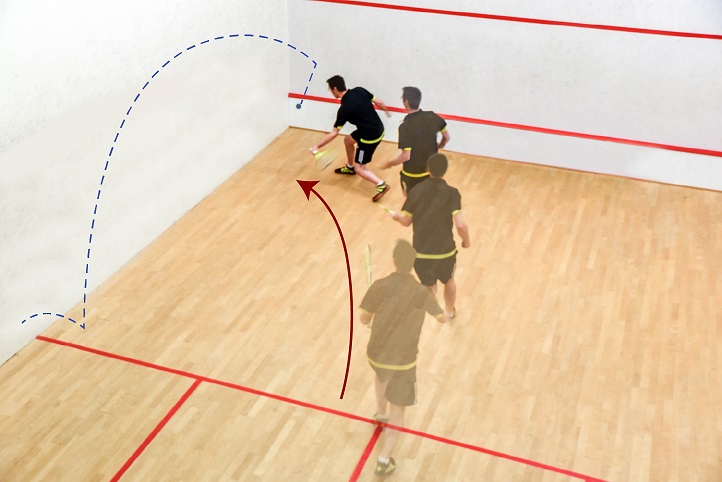 We know where you are in the court, how you are moving, and what shots you are playing - so we can give you meaningful coaching advice and more useful statistics.
Racketware's Key Features
We're interested to hear what you think. Whether you're a squash player wondering about a given feature, or a partner looking to add Racketware technology to your own product line - get in touch!
Don't hestiate to ask us something. Email us directly info@racketware.co.uk or call us at the number below.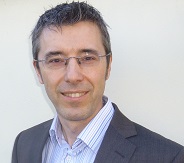 With a first class honours degree in Electronic Engineering, and Ph.D. in Computer Science, Paul spent his early career doing in research at HP Labs. He went on to build and run a large development team working on 3G mobile for Lucent Technologies, before becoming CTO for Vicorp working in speech services. Now founder of Racketware, he specialises in sensor fusion, inertial navigation, and machine learning.